Back to Case Studies
GB Taekwondo
Established in 2002, GB Taekwondo is responsible for the preparation, management and performance of British athletes at the Olympic Games and at World and European Championships.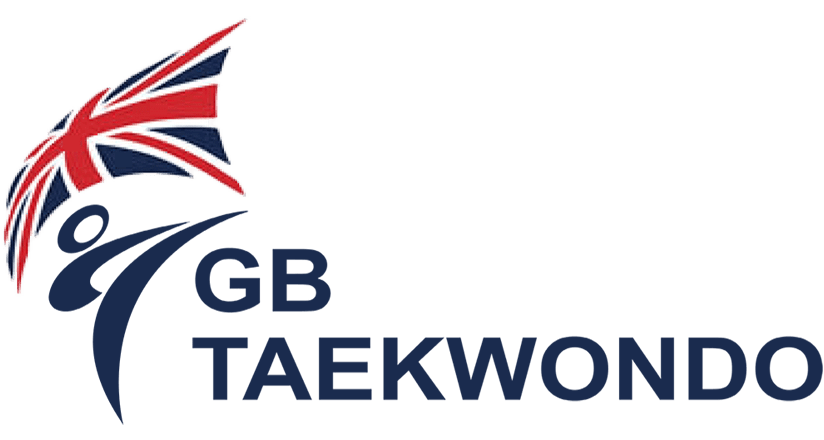 Their mission statement is:
"To provide athletes with confirmed talent, factual and logical support so that they can realise their full performance potential during Olympic Games, World and European Championships"
Since winning their first World Championship gold medal in 2001, GB Taekwondo has enjoyed continued success on the international stage, notably securing their first Olympic medal at Beijing 2008 before winning gold and bronze medals at London 2012.
Gary Hall is already targeting more success for GB Taekwondo athletes at Tokyo 2020 despite record breaking performances at Rio 2016, winning three medals.
ILG Business Ltd is a B2B technology provider, bringing new digital and mobile products to market. ILG developed the ILG Elite Sports Platform for many National and International sports teams who want to be at the forefront of performance and analysis and communications technology. With unique and innovative features, the ILG Elite Sports Platform is a secure and easy way for coaches to improve sports performance with their athletes.
The Approach
In 2012 ILG Business were excited to announce a partnership with GB Taekwondo. This relationship has developed over the years and is mirrored by the development of their bespoke app to meet their changing needs. GB Taekwondo requested a calendar within the app to help to organise the team and also worked alongside ILG Business to create Pro Review, our video analysis tool.
Compatible with xml, csv and SCpkg files produced within various tagging software. Using our ILG Pro Review video controls, tagging filters and notes you can easily analyse footage. We are very proud that our latest development also has a drawing tool which allows the ability to add drawings onto ideos which can then be saved in camera roll or share to another user in the app.
The Solution
The ILG Elite Sports App encompasses a range of key elements linked to coaching and training to enhance the entire team's day to day processes. The application is aimed to provide coach and athlete synchronisation with match preparation, ensuring that all vital communications are available and accessible to those who need it.
The ILG Elite Sports App comes complete with an easy to use interface and enhancing navigation, which allows for easy access to your data. Divided into six primary areas, covering Preparation, Performance, Wellbeing, PDP, Coaching and Administration, the app also has dedicated space for another five, all of which will be fully tailored to meet the GB Taekwondo team's requirements. After the success of the Elite Sports Application within Saracens and other Premiership and International clubs, ILG are certain that the GB Taekwondo Application will thrive within their sporting environment.
The Benefit
"GB Taekwondo are excited to partner with ILG Business in developing a bespoke performance application that will significantly improve our day to day operations and communication between our High Performance staff and our athletes. The ILG Elite Sports Application will certainly bring us to the forefront of technology as we look to build upon our success in London."
GB Taekwondo Performance Director Gary Hall
Contact Us Today
Get in touch with our team of experts by calling 03332 400800 or use the form on our contact page to leave us a message.