ILG Energy
ILG ENERGY is a versatile Energy Consulting company specialising in the areas of Electricity, Gas and Telecommunication service procurement and management services.
ILG ENERGY also engages in Renewable Energy service provision, metering procurement and installation, Electric Vehicle Charging infrastructure and Battery Storage system, Electrical and Electronics equipment procurement and installation, Energy Management System, ICT projects, Telecommunications Fibre Optic and Scada projects and Services, provision of technical solutions and administrative services for SME and Large businesses.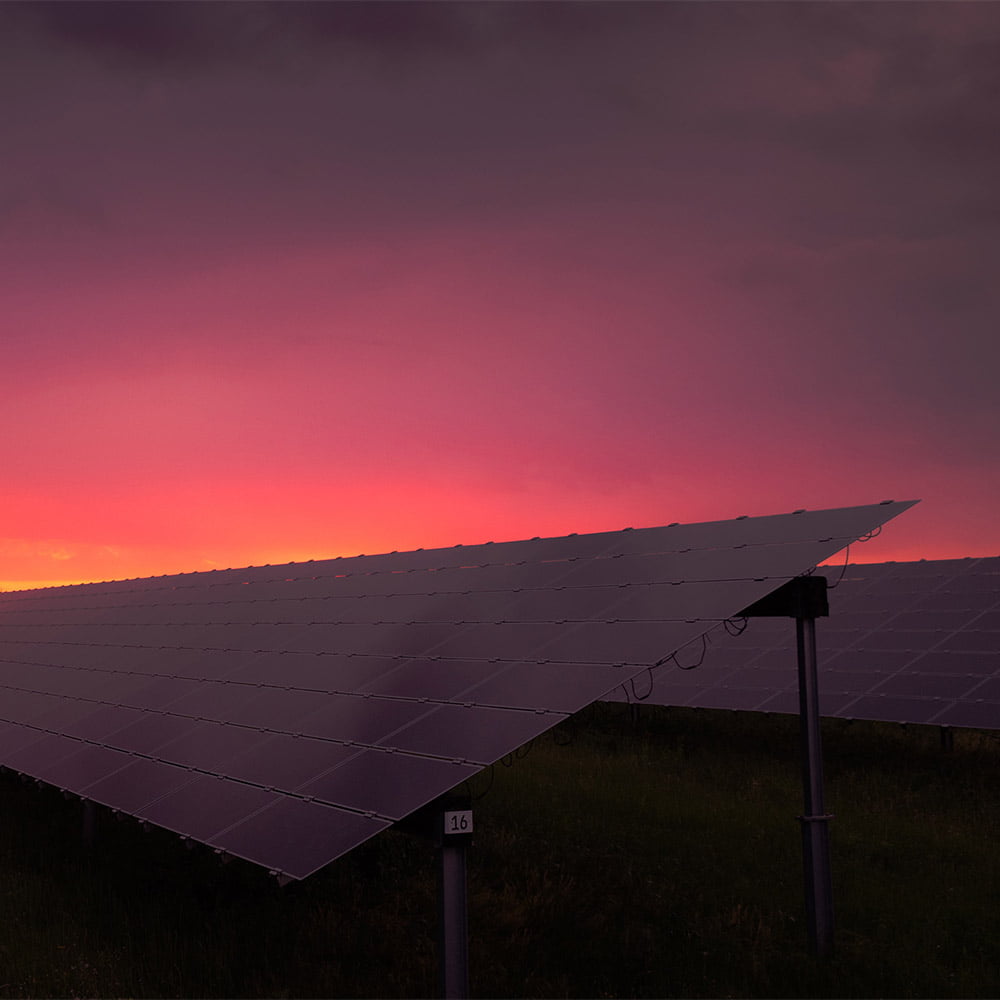 Products and Services
EV Charging and Accessories
Smart Home (Solar Solution for Homes & Business)
Structured Cabling
Solar Lanterns
Solar Water Borehole
Solar Street/Campus Lights
Community lighting systems
Micro-Grid solutions
Inverters (from 100W system to 2MW)
Solar Modules (from 150W panels to 670W)
Batteries, UPS LED Street/Flood Lamps
Energy Saving Equipment's & Lights
Solar/DC Equipment's & Accessories
We have the expertise in all areas of energy management, including procurement, environmental solutions, engineering and auditing of energy and utilities markets.
We also provide energy data management and metering services, energy account management, where we provide our clients a more efficient operation while also making significant saving to their costs.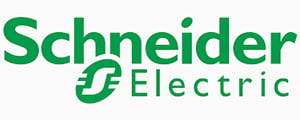 Our company provides a hands-on approach to our clients in the management of their account and gives the attention to detail necessary to optimize energy costs and usage on an ongoing basis. As an external partner ILG ENERGY brings together various professionals with the skill of analysts, energy engineers, environmentalists, advisors, forecasters, and negotiators, supported by our inhouse expertise to deliver each client an objective, expert and detailed information that can benefit any business organisation.
ILG ENERGY is structured to deliver bespoke services and solutions that are tailored to our client's requirements. Our specialist partners work closely with our client to deliver a service that is appropriate to the customer's requirement – we achieve this by integrating the service of our partners operating divisions to deliver the required service in the most suitable package.
ILG Energy's main purpose of establishment is to provide a fast, reliable and trusted source to cater for clients in both the public and private sector. With ILG Energy, a new era in the supply and installation business of unique products is born.
ILG Energy aspires to be a single point of contact for all types of customer procurement requirements, starting from consulting, to service and delivery. The company markets all kinds of business-related utilities and telecommunication services Ltd equipment, interior infrastructure, supply of chemicals, supply of electric and electronic equipment, all types of AC's and cables.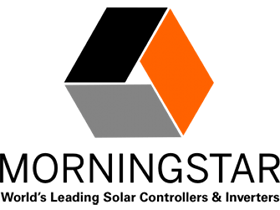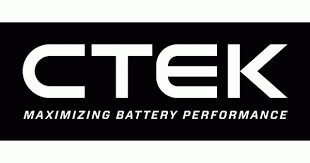 We have a strong presence in Power Transmission, Distribution and Rural Electrification solutions. Personnel at ILG Energy have been engaged in various business activities in West Africa and the UK through various partners as contractor and sub- contractor. Our strength comes from our associations with many global manufacturing and service companies with local presence.
ILG Energy has partnerships with leading manufacturing, funding and technology partners in Europe and Asia, with links to new innovation in technology in solar, battery storage, hybrid systems (solar and hydropower system) and other renewable energy sources. Our funding partners enable us to provide advice to clients on access to fund and to execute utility scale projects.
ILG ENERGY consultants and technical partners have vast experience in the renewable energy projects in West Africa and the United Kingdom, ensuring the perfect solution is always provided to our clients. Our project solution is distinguished through higher electricity yield in actual operating conditions and waste reduction. All our products and services are bespoke and cater to residential power system to commercial power plant development whilst providing comprehensive support before and after sales.

E.ON
E.ON is one of the major public utility companies in Europe and the world's largest investor-owned energy service provider. As result of mergers, E.ON inherited the subsidiaries of VEBA, VIAG and Ruhrgas in Central and Eastern Europe. It runs one of the world's largest investor-owned electric utility service providers. It operates in over 30 countries and serves over 33 million customers.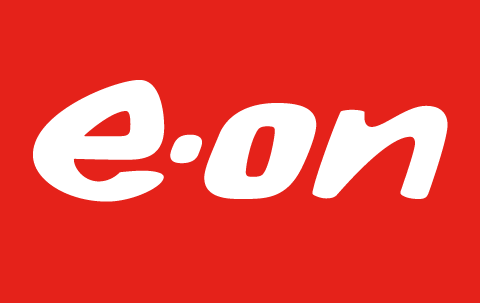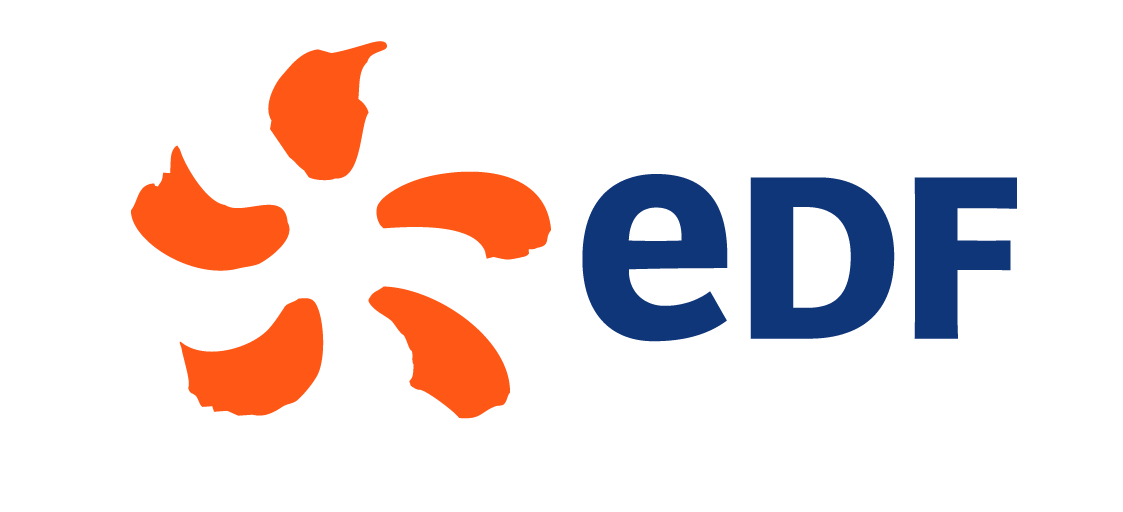 EDF Energy
EDF Energy is an integrated energy company in the United Kingdom, with operations spanning electricity generation and the sale of gas and electricity to homes and businesses throughout the United Kingdom. It employs 13,331 people and handles 5.7 million customers
Scottish & Southern Energy
Scottish & Southern Energy – SSE operates in United Kingdom and Ireland. It is involved in the generation and supply of electricity and gas, the operation of gas and telecoms networks and other energy related services such as gas storage, exploration and production, contracting, connections and metering. SSE is considered as one of the "Big Six" companies which dominate the energy market in the United Kingdom.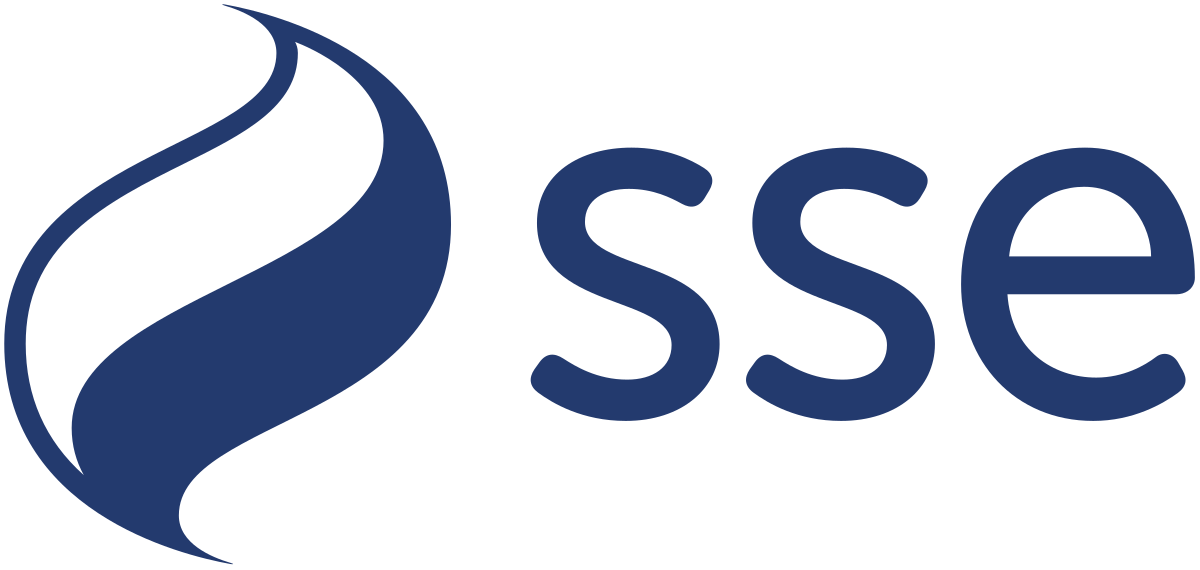 Corona Energy
Corona Energy – Are a leading UK independent business energy supplier with over 20 years' experience supplying gas, electricity and energy saving solutions to commercial, industrial and public sector organisations.
Mango
Mango – Clothing Retail Company (UK, Germany, Austria & Netherland). Energy Procurement, Account Management & Metering Services.


Unipart Group plc
Unipart Group plc – Automotive, Engineering Process, Logistic, Warehousing & Security (UK). Utilities (Gas, Electricity & Water) and telecommunication Procurement, Energy Manager, Account Management, Metering Services, Energy Management System Integration, Set-up Group wide Energy Monitoring forum and Draft Energy Policy Document. Support Facilities Management Service. EV Charging station provision.
Grohe
Grohe – Set-up a Power Purchase Agreement in Germany and energy consultancy service.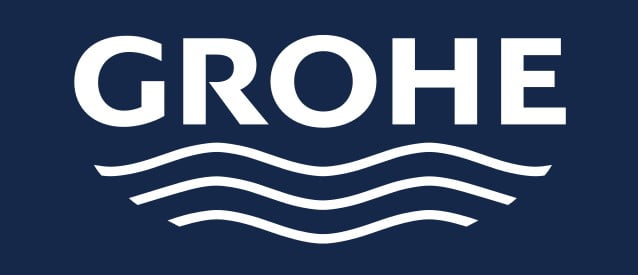 Aleris Recycling
Aleris Recycling – Producer of aluminum rolled and extruded products (UK & Belgium). Energy Procurement and account management.
LEVC
LEVC – London Taxi Company. UTS is responsible for the MiFi – Internet communication service in new EV Black Taxis and mobile phone account management.


Majestic Wine Warehouse Ltd
Majestic Wine Warehouse Ltd – Biggest Wine Retailer in the UK (UK). Energy Procurement, Account Management & Metering Services. Support Facilities Management Service.
Active Digital Communication
Active Digital Communication – UTS is presently installing 100 kW floating Solar systems at 3 separate locations in Kent and East Sussex in England for Active Digital. The project will be completed in 2023 and will lead to the off-set of carbon emission by the company in the UK.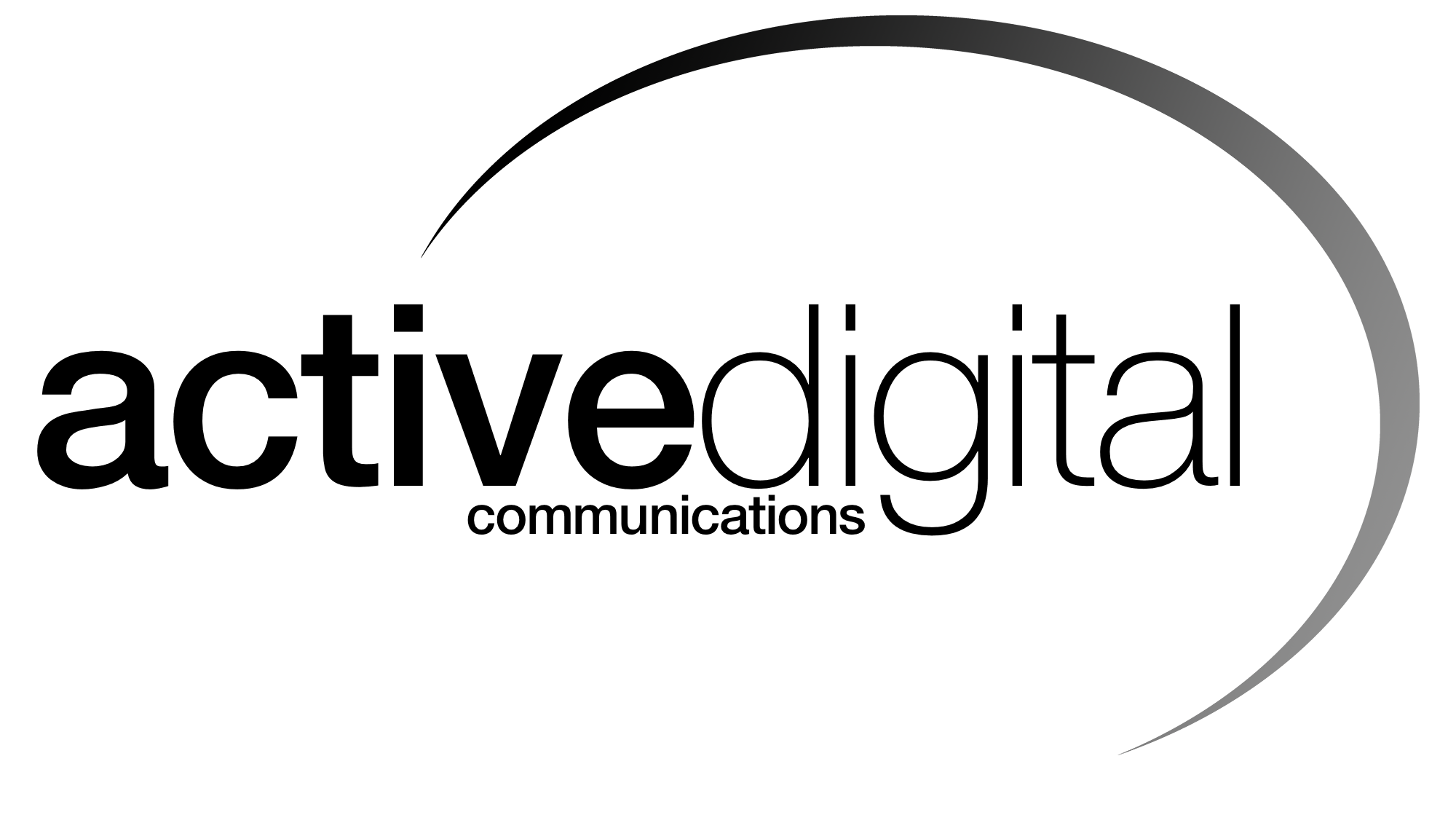 Contact Us
Use the form below to get in touch
Contact Us Today
Get in touch with our team of experts by calling 03332 400800 or use the form on our contact page to leave us a message.