Back to Case Studies
Millwall Football Club
Millwall Football Club is a professional association football club based in Bermondsey South East London.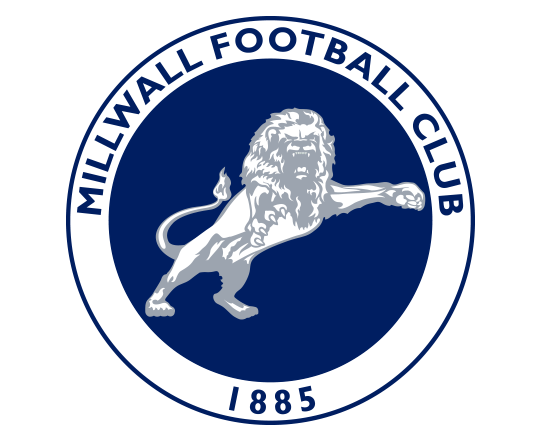 The team currently plays in League One and has been a main stay in the football league since 1920, reaching the FA cup final in 2004.
ILG Business Ltd is a B2B technology provider, bringing new digital and mobile products to market. ILG developed the ILG Elite Sports Platform for many National and International sports teams who want to be at the forefront of performance and analysis and communications technology. With unique and innovative features, the ILG Elite Sports Platform is a secure and easy way for coaches to improve sports performance with their athletes.
The Approach
Millwall FC were looking for a tool to help with their video analysis. They wanted an area in the app where they could upload videos of themselves playing and then analyse each shot, pass and movement to improve their sports performance. They also requested the ability to tag video files to aid analysis with the ability to view whilst the device is offline.
Millwall FC also asked for an area within the app where they are able to put all their documents in one controlled place and the ability to message the team instantly, either individuals or as a group.
The Solution
The ILG Pro Review is a tool within the app that distributes video content and the associated tagging files through our video analysis module. Compatible with xml, csv and SCpkg files produced within various tagging software. Using our ILG Pro Review video controls, tagging filters and notes you can easily analyse footage. Videos can be downloaded locally within app and viewed whilst the device is offline. Recently, we have developed the ILG Pro Review tool so that a user also has the ability to add notes to playlists, can add own drawings onto videos and save the drawings in your own camera roll or share to another user in the app.
The ILG Elite Sports Performance app has a feature called the ILG Hub, where users can store all their match footage and documents in a controlled area. Folders and files can be permissioned to allow certain users access to specific areas of the ILG Hub. Files can be downloaded locally to the app and viewed whilst the device is offline. There is also a messaging feature within the app which allows coaches to send direct messages to players creating a private conversation within the app, eliminating the use of emails or text messages. Group messages can also be sent which makes it a lot easier to communicate on a larger scale.
Contact Us Today
Get in touch with our team of experts by calling 03332 400800 or use the form on our contact page to leave us a message.