Back to Case Studies
Saracens F.C.
From humble beginnings, 'Sarries' have developed into one of world rugby's most respected, renowned and recognisable teams.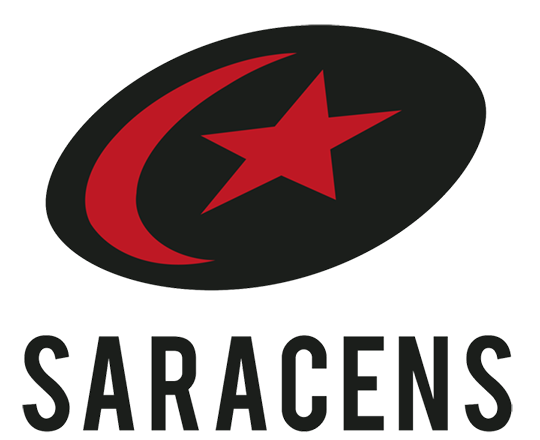 On the pitch, the North London club are enjoying a period of unbridled success, they are the reigning champions of the European Rugby Champions Cup, which they have won twice consecutively, in 2016 and 2017.
In 2014/15, they were winners of six domestic trophies, across both the men's and women's competitions and in 2015/16 the team made club history by becoming the first English club since 2004 to win the European and Premiership double.
ILG Business Ltd is a B2B technology provider, bringing new digital and mobile products to market. ILG developed the ILG Elite Sports Platform for many National and International sports teams who want to be at the forefront of performance and analysis and communications technology. With unique and innovative features, the ILG Elite Sports Platform is a secure and easy way for coaches to improve sports performance with their athletes.
The Approach
ILG Business started in November 2009. It all started on a Saracens golf day, when the Director Richard, was playing with some of the Saracens players, and they mentioned about wanting an App for their team. Richard being the businessman he is, advised that he would be able to complete this for them. ILG sat for a few months with Saracens, working alongside them to find out exactly what their requirements were and what they wanted to do with the app.
They wanted an app that could be used for communication, analysis and document storage.
Contact Us Today
Get in touch with our team of experts by calling 03332 400800 or use the form on our contact page to leave us a message.